Board of Directors 2022-2024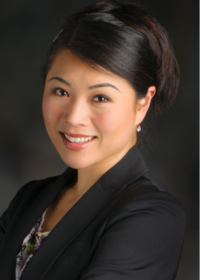 Dr. Caroline Chung
(Chair)
Dr. Caroline Chung is the Vice President and Chief Data Officer of MD Anderson Cancer Center and Associate Professor of Radiation Oncology and Diagnostic Imaging at MD Anderson. She loves working with a diverse team, including trainees at various levels of training, in her computational imaging laboratory that has a research focus on utilizing quantitative imaging to measure and predict response and toxicity to treatment in order to optimize personalized treatment approaches for patients with cancer. To support the translation of this research, she serves as co-chair of the Tumor Measurement Initiative (TMI) at MD Anderson, co-chair of the Neuro-imaging Subcommittee in the Neuro-Oncology Committee of the Alliance for Clinical Trials in Oncology and was recently appointed Vice-Chair of the Radiological Society of North America Quantitative Imaging Biomarker Alliance and co-chair of the Quantitative Imaging for Assessment of Response in Oncology Report Committee of the International Commission on Radiation Units and Measurements.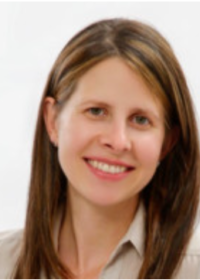 Dr. Martina Trinkaus
(Vice-Chair)
Dr. Martina Trinkaus is an associate professor and staff hematologist at St. Michael's Hospital with the University of Toronto. She completed her undergraduate training in Life Sciences and Physical Health and education at Queen's University and completed both her medical school and residency training at the University of Toronto. Since graduating from the Hematology training program in Toronto in 2009, she has remained at St. Michael's Hospital practicing malignant hematology and serving on education-based committees. She currently is the program director for the Adult Hematology Training Program and coordinates the hematology curriculum at St. Michael's. Her medical interests include medical education with research focused on mentorship and e-based learning.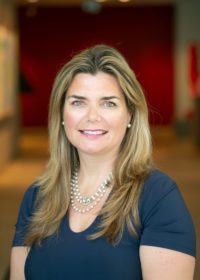 Dr. Christine Brezden-Masley
(Chair JUMP Program)
Dr. Christine Brezden-Masley is a practicing Medical Oncologist and the Director of the Marvelle Koffler Breast Centre at Mount Sinai Hospital as well as the Medical Director of Cancer Program for Sinai Health in Toronto, Canada. She obtained her PhD in Medical Biophysics at the Princess Margaret Hospital in Toronto and her Medical Degree from the University of Toronto. She is currently an Associate Professor at the University of Toronto and senior scientist for the same Clinical Research Group at the Lunenfeld-Tanenbaum Research Institute for Sinai Health in Toronto, Canada.  Dr Brezden-Masley is the founder of the COMET (Community Oncologists of Metropolitan Toronto) Clinical Trials Consortium, a web-based virtual network promoting cancer clinical trials throughout the Toronto region.  She treats both breast and gastrointestinal (colorectal and gastric cancers) malignancies, which are her major areas of research interest. Her main area of clinical research is cardiotoxicity from cancer therapy and she has been the Co-Chair of the Annual Canadian Cardio-Oncology Network meeting, a collaborative national meeting improving cardiac heath in patients with cancer and is currently the President of the Canadian Cardio-Oncology Network.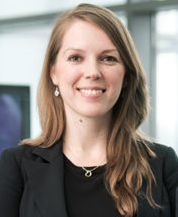 Dr. Katarzyna (Kasia) Jerzak
(Secretary/Treasurer)
Dr. Katarzyna (Kasia) Jerzak is an Assistant Professor, Department of Medicine, at the University of Toronto and Clinician Investigator at the Sunnybrook Odette Cancer Centre. She completed medical school and internal medicine residency training at McMaster University. Then, she pursued medical oncology sub-specialty training at the University of Toronto, medical oncology fellowship training at the Sunnybrook Odette Cancer Centre, and obtained an MSc degree in Clinical Epidemiology at the University of Toronto. Among several other awards and grants, she is a recipient of the very prestigious Conquer Cancer Foundation Career Development Award in 2019. Dr. Jerzak' s clinical focus is on breast and gynecologic oncology. She conducts both clinical and translational cancer research, with a special interest in brain metastases. Dr. Jerzak has over 50 publications in peer-reviewed journals, such as Neuro-Oncology, JAMA Oncology and The Lancet Oncology. Dr. Jerzak also loves to teach and she has mentored several undergraduate students, residents and fellows.
SOCIAL MEDIA TEAM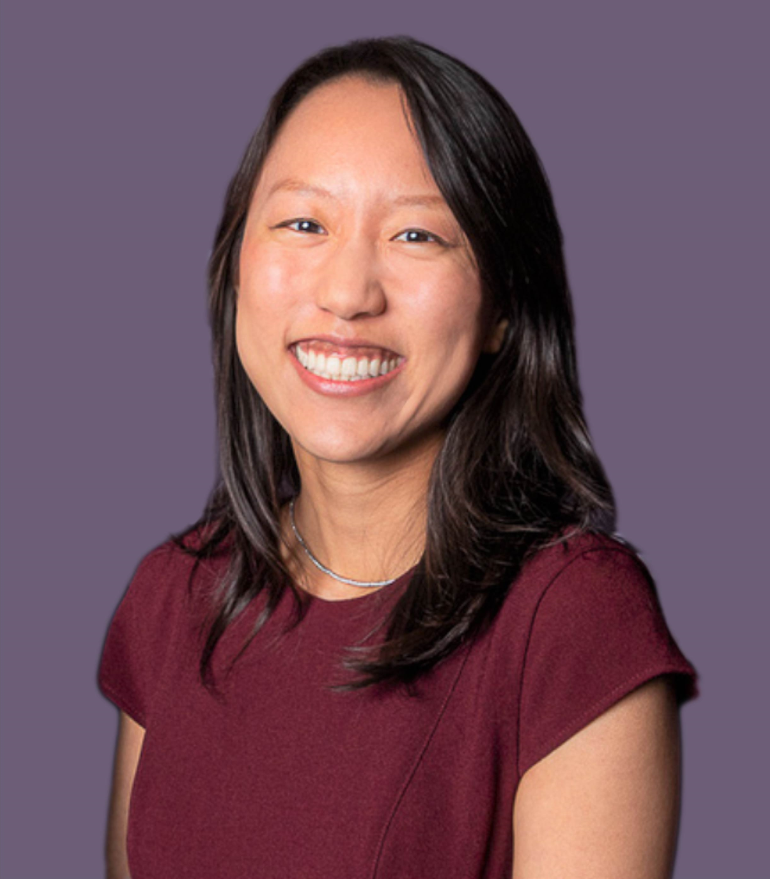 Dr Erica Tsang

Lead Social Media Officer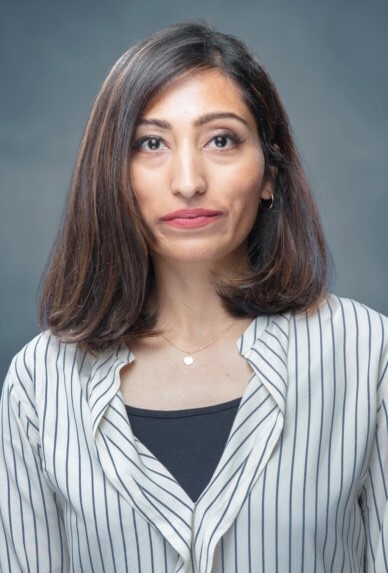 Dr Madiha Naseem

Social Media Officer-Podcast Lead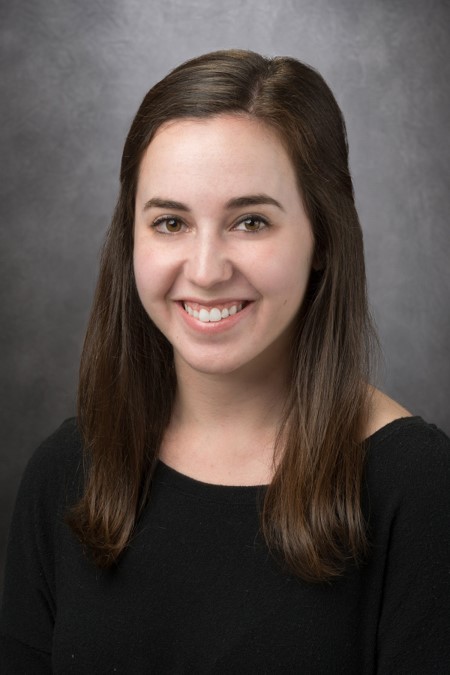 Jodi Goldman

Social Media Officer-Webinar Lead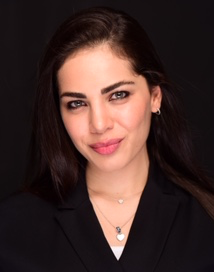 Dr Maguy Farhat

Social Media Officer
OPERATIONS TEAM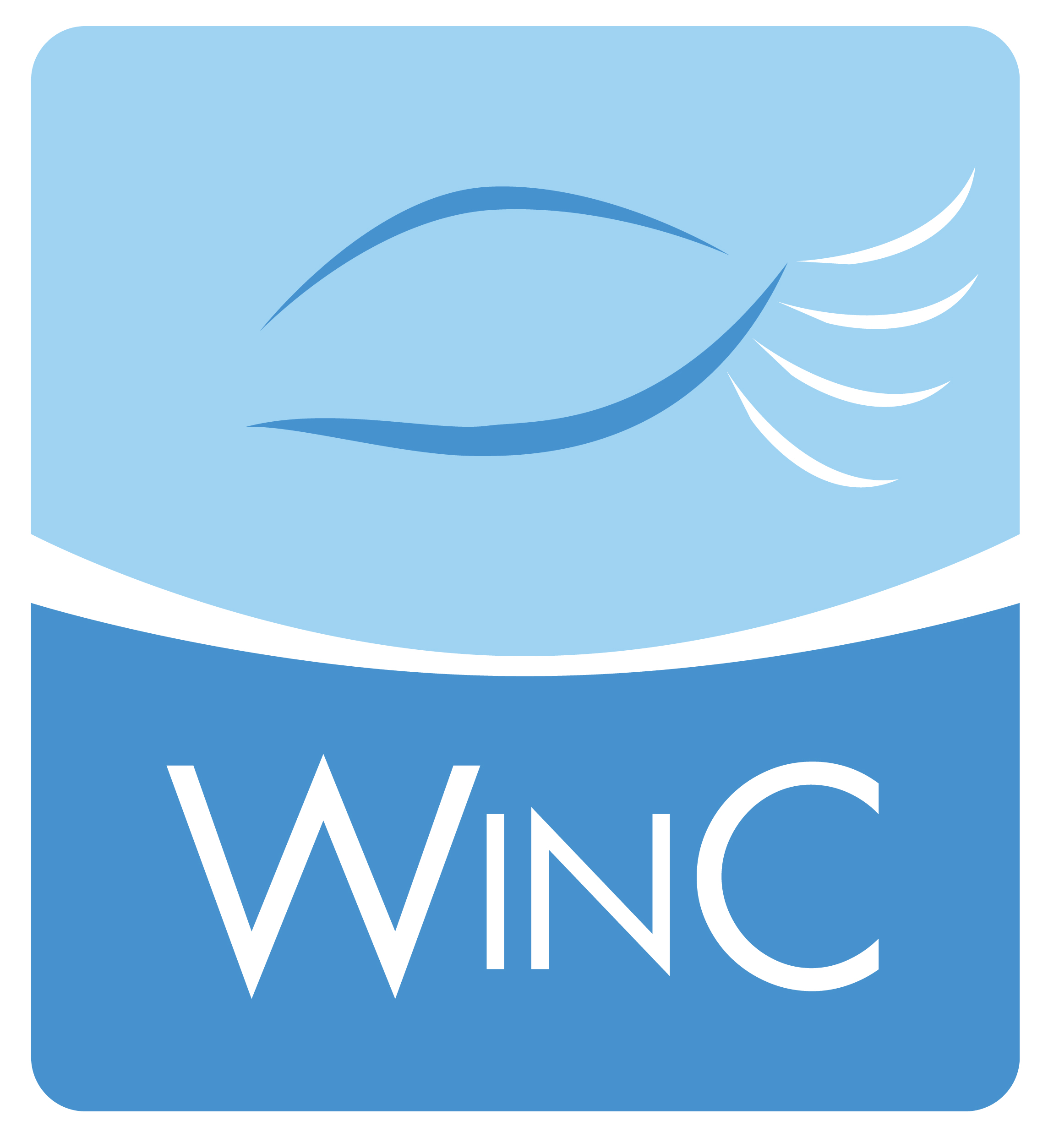 Natalia Zigante

Associate Director Creative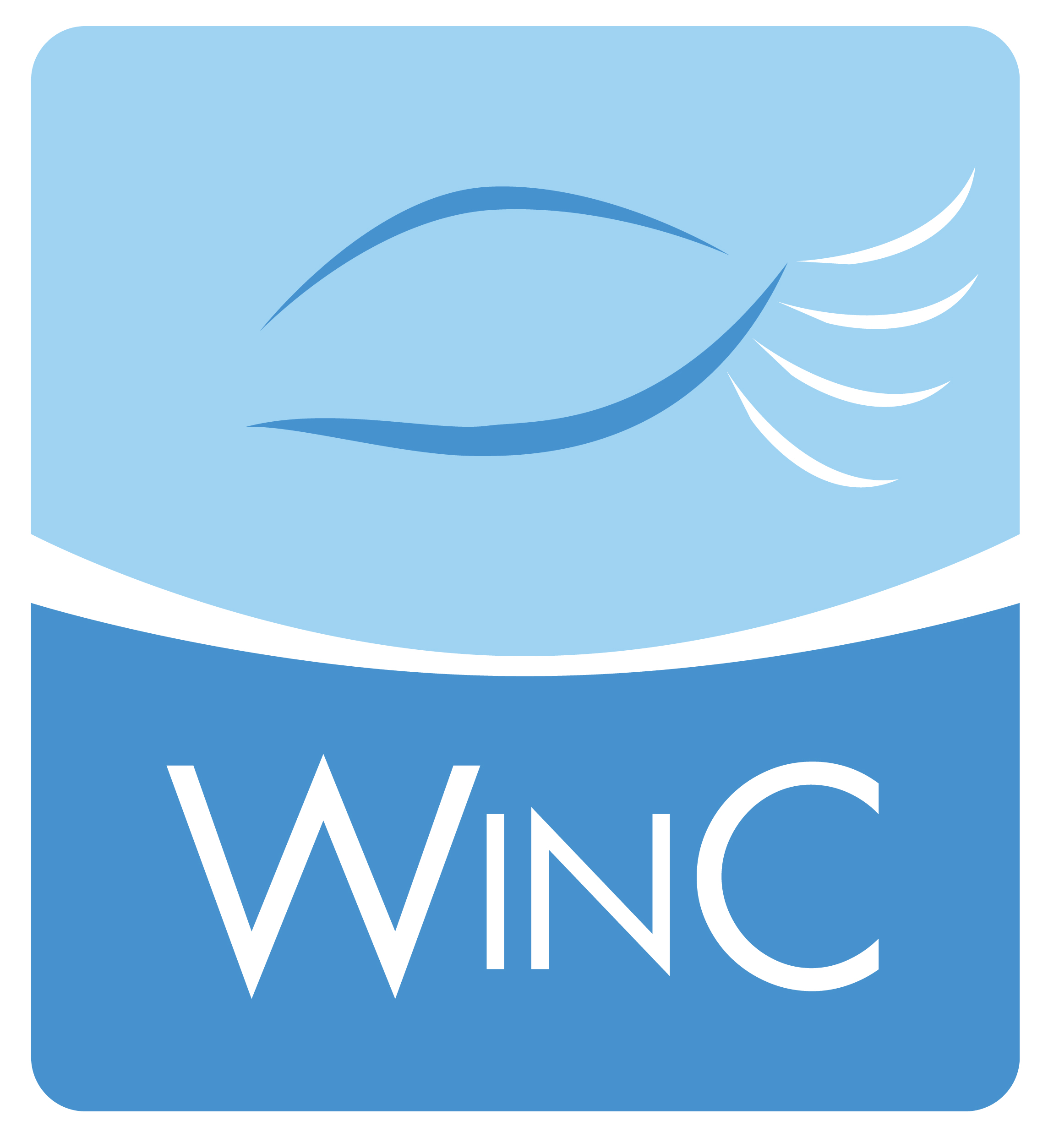 Christopher Marajas

Director Program Management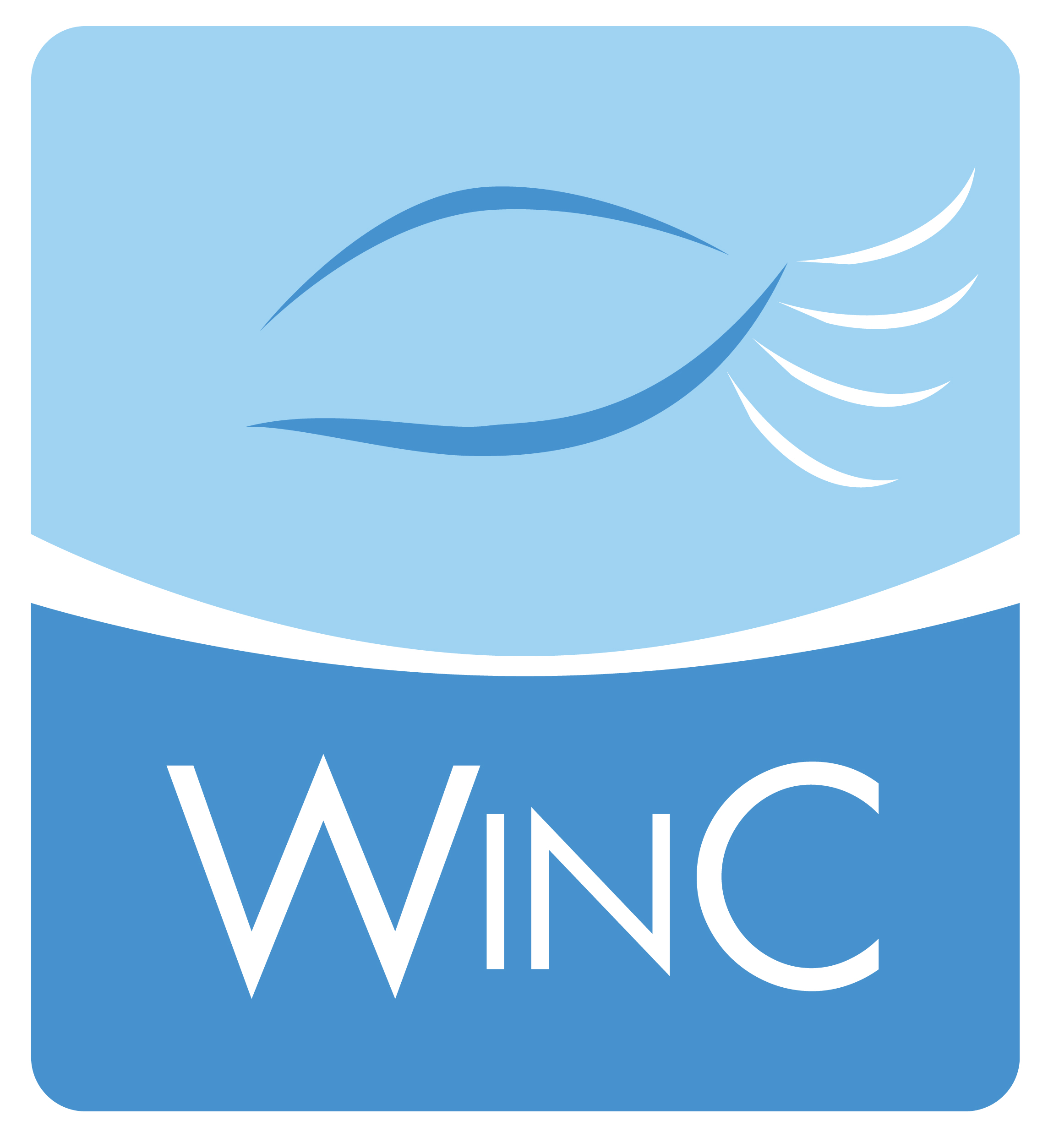 Cheri Gallant

Associate Director Events Management