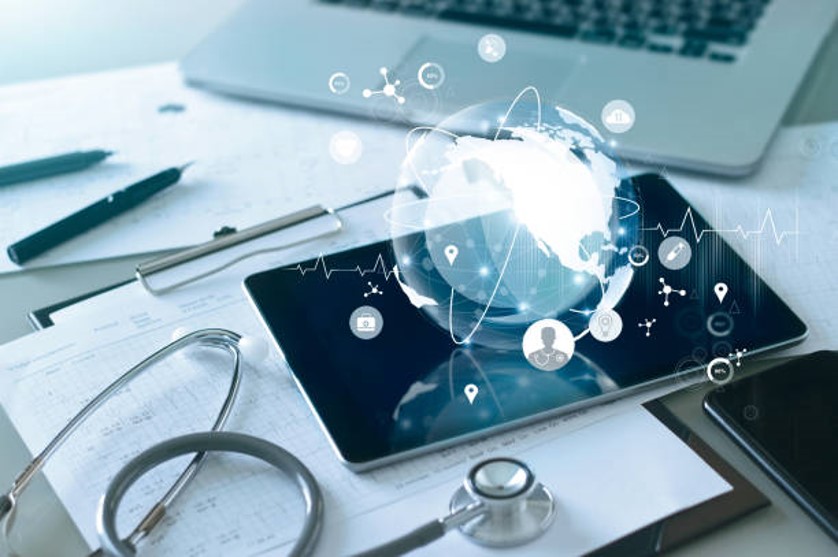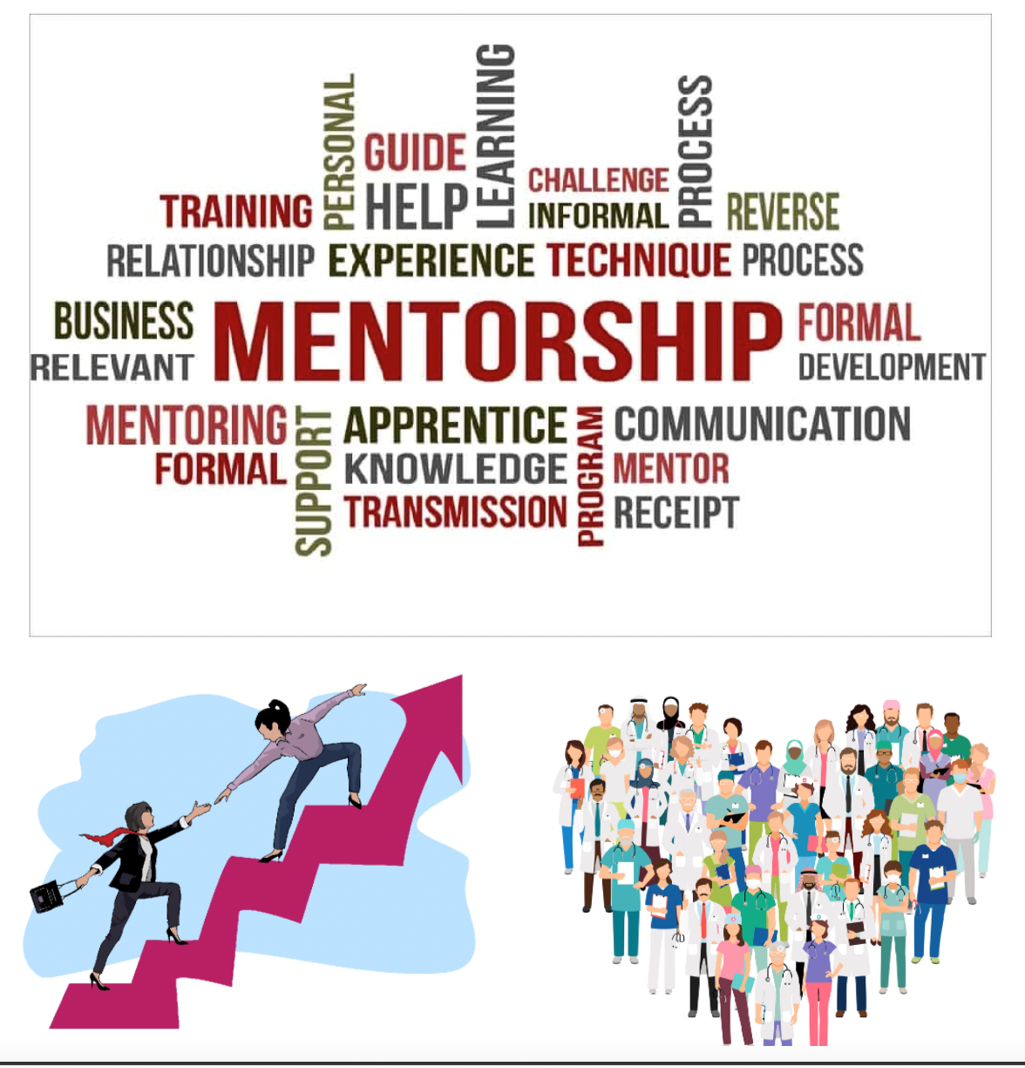 Women in Cancer - All in Cancer (WinC-AlinC) is :
A dynamic networking platform to foster supportive connections, career growth, and research collaborations.
A gateway to engage and grow mentorship and sponsorship connections.
A resource for information on oncology, wellness and leadership, including updates on training and funding opportunities, conferences and online webinars.
Grow by connecting
Oncology is a complex field and whether in clinical practise or research, you will find the greatest success by teaming with and leading others.
When you take the courageous step forward to open up about your own challenges, you will find you are certainly not alone.  Finding a network of individuals with whom you can share experiences, challenges, creative solutions, perspectives and tactics will provide reassurance and support towards wellness.
The field of oncology is growing and evolving so quickly in the clinical and biological sciences as well as technology and data science. Exploring across these fields as we aspire towards career and research goals can be daunting. This networking forum brings together individuals from different walks of life with a common passion towards improving outcomes for patients with cancer.
More than ever before, networking has become the heart of oncology and leadership discussion.  Learn tips of the trade with Women in Cancer as we bring to you the latest advice, updates, and opportunities.
Harness the power of social networking and join the conversation with us today!
Background
In 2011, recognizing that the number of women accepted into medical training programs was steadily growing but that their roles in leadership were substantially limited, Dr. Christine Simmons founded Women in Cancer, a non-profit organization with a mission to build a network to support, mentor and sponsor future leaders in oncology. 
Some of the identified challenges at the time continue to ring true:

Many women think that choosing an academic career or a leadership role will require sacrifices of their personal life that are not feasible.
Research supports that women have a tendency to work hard in hopes that their efforts will be recognized by others around them with limited self-promotion or support of a sponsor.  Women also have a tendency to work in teams and contribute to the work without taking the leadership role or requesting appropriate attribution for their contributions.

In 2015, it was recognized that many of these challenges were not unique to women, thus motivating the extension of WinCto All in Cancer (AlinC).
Even in 2022, there are many metrics and studies that demonstrate continued inequalities for women and underrepresented minorities.
WinC-AlinCaims to serve as a forum to promote and support networking, collaboration, mentorship and leadership training that will bring diversity, equity and inclusion in oncology and cancer research.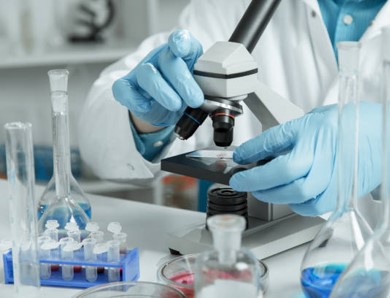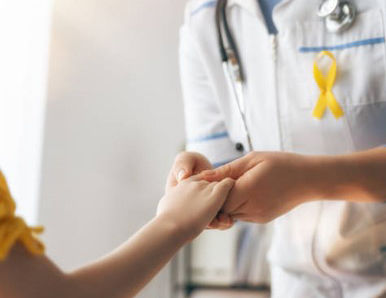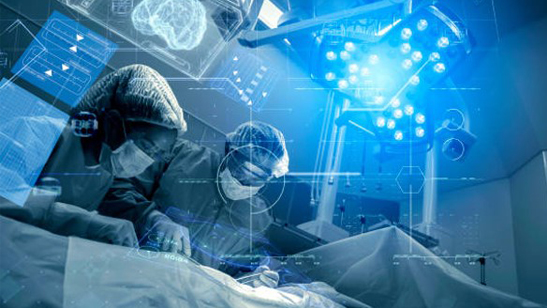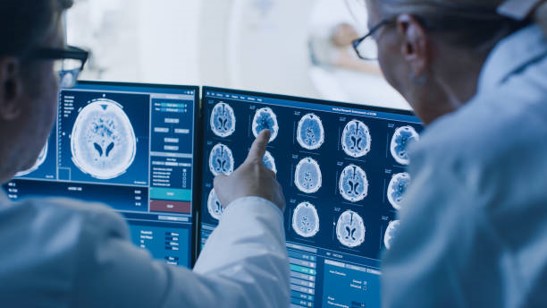 A leader in cancer is…
A compassionate caregiver
A collaborative team member
An inspiring mentor
An innovative researcher and teacher
A strong health advocate
A life long student
TESTIMONIALS
Sharing stories about networking, mentorship, leadership and collaboration from our growing community in WinC-AlinC.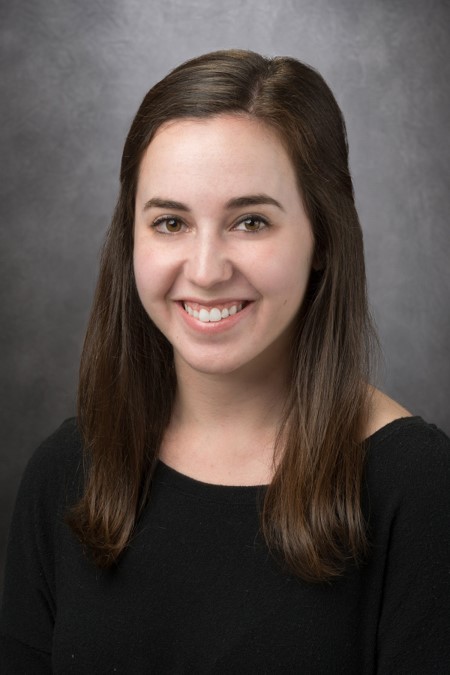 ``Mentorship has been an invaluable experience, providing real-word lessons not found in a classroom. It's led me to discovery of a career path I'm passionate about as well as provided numerous opportunities for scholarship, collaboration, and growth.``

Jodi Goldman

Medical Student,Texas Tech University Health Sciences Center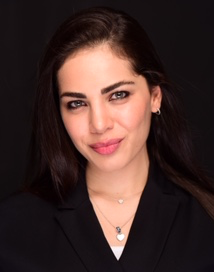 ``My mentor has closely guided and supported me to mature my personal and professional skillset, valuable for advancing my career. During this one-on-one relationship, I learned to better shape my goals, develop and communicate my ideas, and solve challenging problems."

Dr Maguy Farhat

Postdoctoral Fellow, MD Anderson Cancer Center