Strengthening Through Perspectives
WINC-ALINC goes to CHICAGO!
JUNE 2nd 2023
With a week and a half away to our next event, here is a recap of the evening: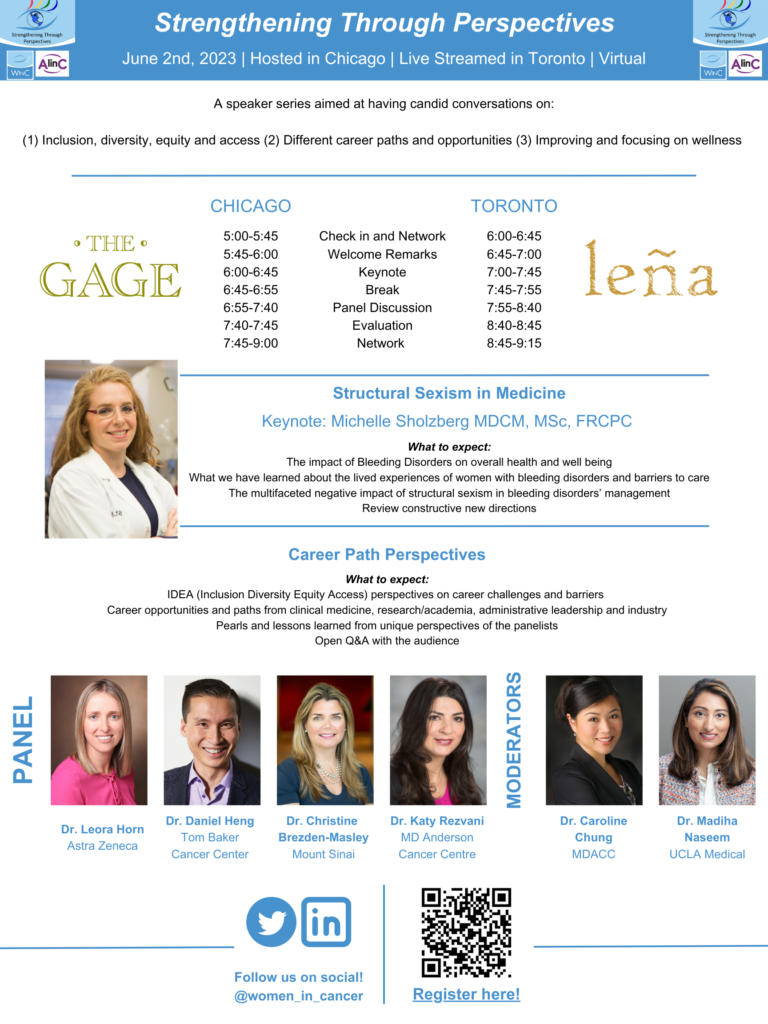 Please Note:
We still have spots for Chicago open with a deadline of May 28th.
Toronto is now full, but if you wish to be put on a waitlist, please sign up and our team will be in contact!
Get your questions ready for our speakers! After our panel discussion is over, there will be an open Q&A for our audience to ask any of your burning questions.
Want to submit your questions early? Email or message us on social to submit:
@women_in_cancer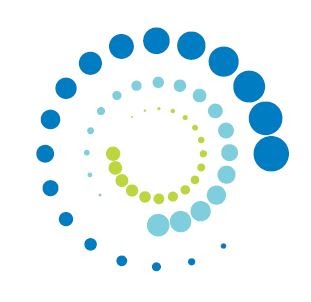 Junior Mentoring Program (JuMP) in Oncology and Hematology
A program designed for promising clinicians early in their careers to accelerate your clinical and professional development. Engage with and learn from medical oncology and hematology experts from across Canada at a prestigious national meeting.
Co-leads: Christine Brezden & Christine Simmons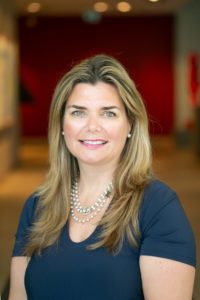 Christine Brezden-Masley is a practicing Medical Oncologist and Associate Professor at the University of Toronto, Associate Scientist at the Tanenbaum Research Institute, and an Associate Scientist at the Li Ka Shing Knowledge Institute. She is the Director of the Marvelle Koffler Breast Centre at Mount Sinai Hospital. She is the first Medical Director of the Cancer Program at Sinai Health. Additionally, she is the Founder of the COMET (Community Oncologists of Metropolitan Toronto) Clinical Trials Consortium, a web-based virtual network promoting cancer clinical trials throughout the Toronto Region. Her main area of clinical research is cardiotoxicity from cancer therapy, and she is currently the President of the Canadian Cardio-Oncology Network.
PROGRAM OBJECTIVES :
Provide a forum for the participants to interact with and learn from experts in medical oncology to discuss both clinical andhttps://www.womenincancer.com/program-and-opportunities/?preview=true non-clinical topics
Encourage critical evaluation and discussion of clinical challenges and emerging trends in practice
Enhance participants' professional development through discussions with mentors and peers